Welcome To Batavia Coast Trimmers
(aka Batavia Coast Blinds & Shade Sails)
Trusted throughout the Midwest and surrounding area for over 17 years for auto and marine trimming, outdoor covers, shades, blinds and awnings, we can help you with your next vehicle or outdoor project, from interior upholstery to council projects. Our range of on-site equipment and materials, the depth of experience across our dedicated team, and our extensive range of Ziptrak® products practically assure you of a quality solution that both stands the test of time and leaves you completely satisfied. Owner David has provided trimming and shade solutions for drivers, business owners and private customers throughout the Midwest and Northwest Regions, and along with long-time staff Michael the workshop manager and Ly the shades foreman , have gained a great deal of trust in the area for providing just what our customers need.
At Batavia Coast Trimmers, there's no such thing as a one-size-fits-all solution. Everything we provide is manufactured right here in Geraldton, custom tailored to fit our customers' individual needs. A walk through our expansive workshop shows customers the breadth of material available for their project, and our expert staff ensure that the customer makes an informed decision and leaves our workshop completely satisfied with their product.
To find out more about our products and services, or to get a measure and quote on your next project, give us a call today!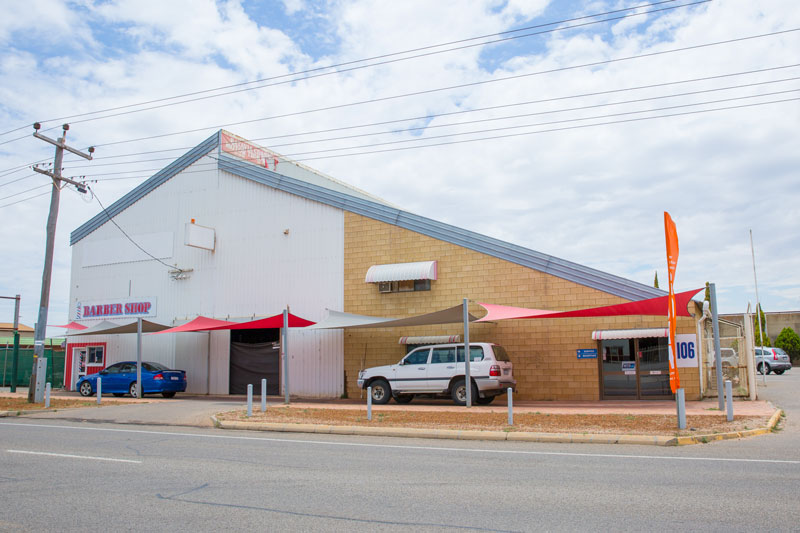 Opening Hours
We are open five days a week all year round, excluding public holidays.
Monday to Friday: 8:00am – 4:45pm